We went to New York this past weekend and boy what an experience. Take my advice, never take the city bus in New York unless you know where you are going. We didn't get off at the right stop and ended up taking the m60 bus from LGA AirPort through Harlem to the subway stop at 125 St. and 8th Ave. Once we got on the subway we felt a little more at ease.
We saw a lot of parts of town. Here are some pictures.
We went to Little Italy and found my restaurant.
We found a building or two that made me think of Cleveland.

We found the diner that was in Spiderman!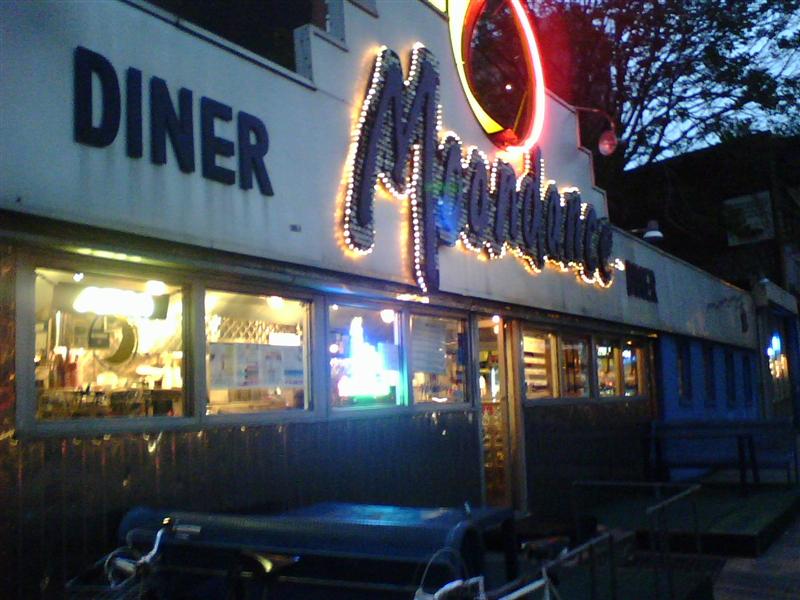 A street magician cost me $20, but as you can see Heather was a happy customer!