Ty passed away today. His kidneys failed, it all happened rather quickly.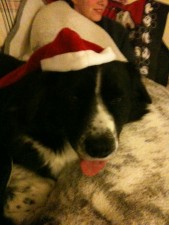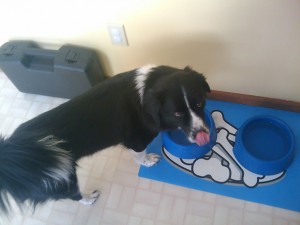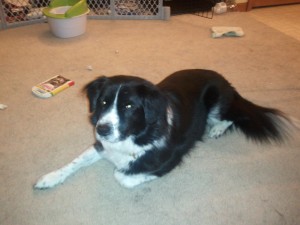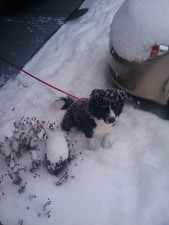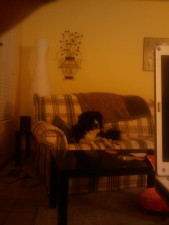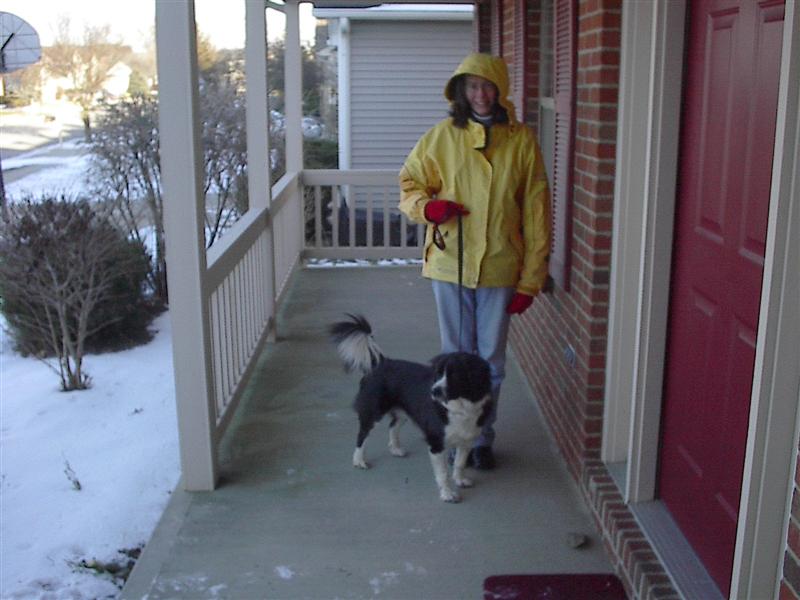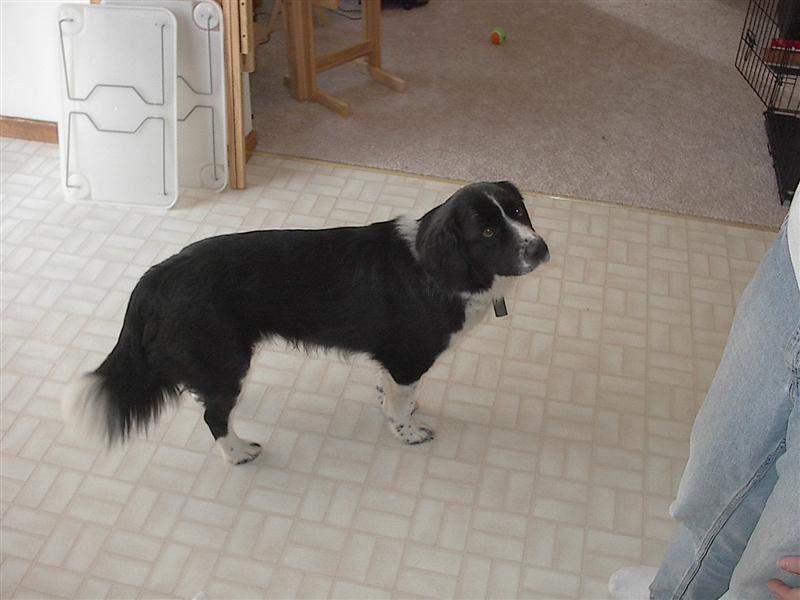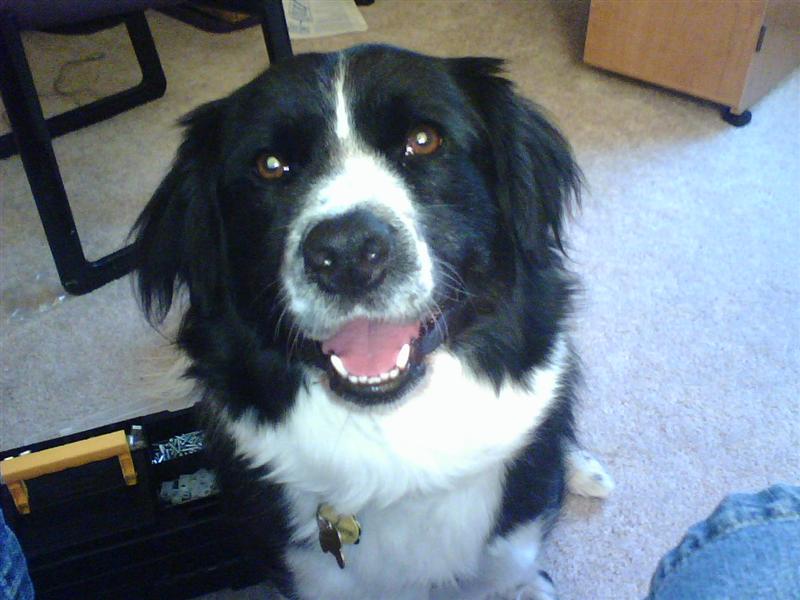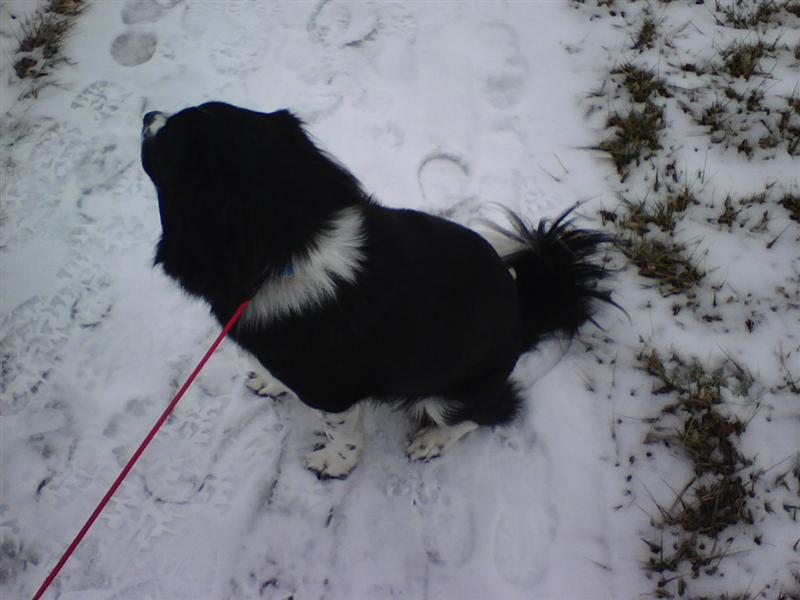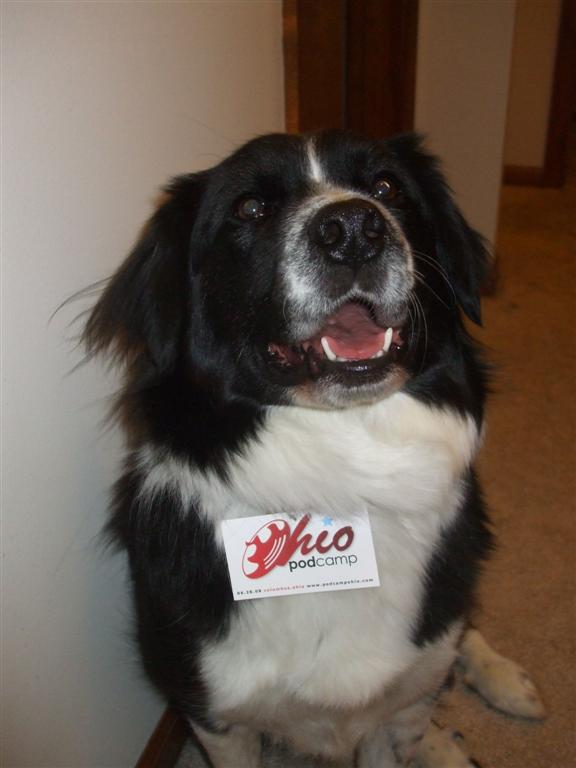 We miss you buddy!
Welcome to the Mandato Family Blog. We'll soon have lots to blog about with the soon arrival of our first baby Melanie.
This blog is primarily intended for close friends and family. If you're looking for something specific, please refer to the "Other Sites" found in the sidebar.