September 27, 2018
Changes you make today to improve your Google PageSpeed insights report will take 30 days to reflect in the FCP and DCL scores. Even though Optimization scores improve immediately following changes to your website, the FCP and DCL are calculated using crowdsourced data over a 30 day period from the...
Continue reading
March 7, 2017
If you are using Lets Encrypt (www.letsencrypt.org) certificates on your Ubuntu servers, you may find the following information useful if you work wit...
Continue reading
November 14, 2016
If you have the error "Could not save password reset key to database.", more than likely you have one of the following issues: Database server is...
Continue reading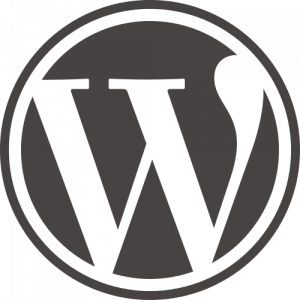 I see a lot of misunderstandings of the "noodp" found in meta tags with name "robots". <meta name="robots" content="noodp" /> Not all content values for a meta robots HTML tag are bad. Most robots content values do not block search engines from indexing pages. The noodp is one of those examples. The equivalent to the […]