January 25, 2018
Intuit Merchant Services has made changes to their API that will most likely impact thousands if not tens of thousands of customers starting February 1st. Where most companies such as PayPal allow deprecated APIs to continue to work to maximize translation sales, Intuit no longer takes a backward co...
Continue reading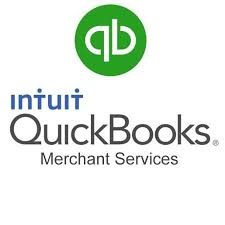 March 7, 2017
If you are using Lets Encrypt (www.letsencrypt.org) certificates on your Ubuntu servers, you may find the following information useful if you work wit...
Continue reading
November 14, 2016
If you have the error "Could not save password reset key to database.", more than likely you have one of the following issues: Database server is...
Continue reading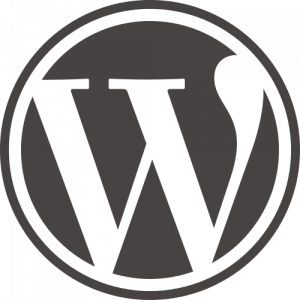 I see a lot of misunderstandings of the "noodp" found in meta tags with name "robots". <meta name="robots" content="noodp" /> Not all content values for a meta robots HTML tag are bad. Most robots content values do not block search engines from indexing pages. The noodp is one of those examples. The equivalent to the […]